Apply to
the University of Pannonia!
Current foreign students

57.1% are Stipendium Hungaricum scholarship holders

273

Studying in bachelor's degree programmes

26,9 % are Stipendium Hungaricum scholarship holders

121

Studying in master's degree programmes

80,2% are Stipendium Hungaricum scholarship holders

88

Studying in doctorate programmes

88,7% are Stipendium Hungaricum scholarship holders

64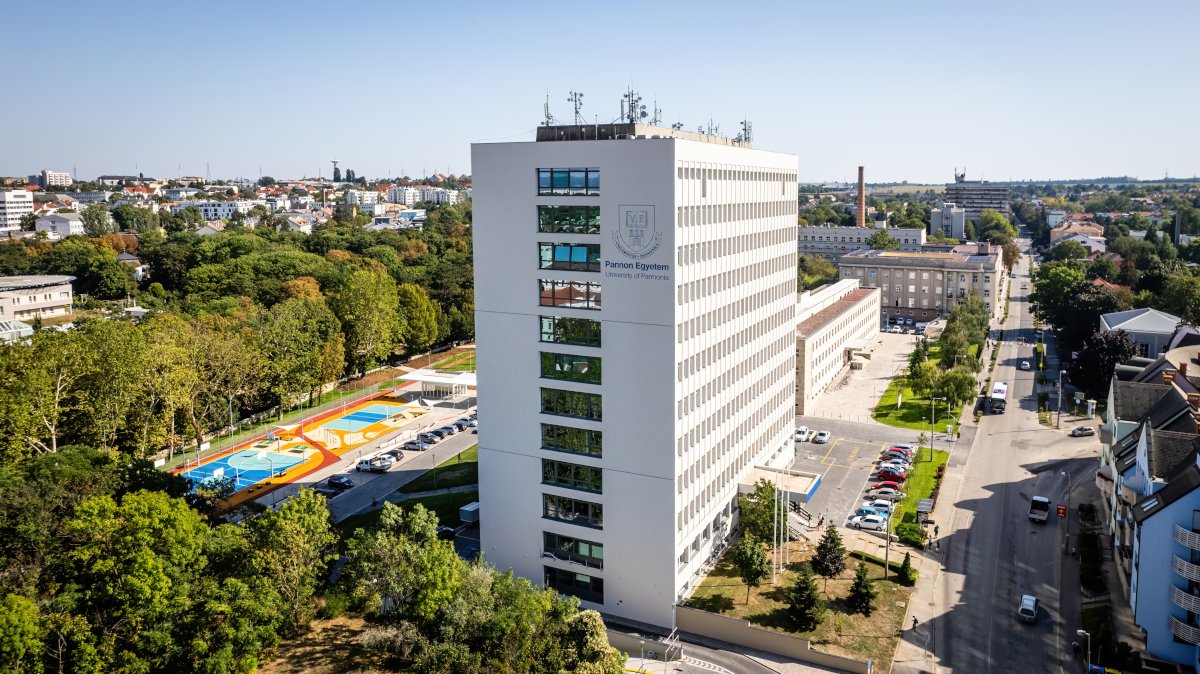 About us
Since the founding of the predecessor of the University of Pannonia in 1949, the world has changed significantly, but the prestigious institution, defying challenges, has remained a determinative factor of the socio-economic life of the region, as well as an internationally recognised higher education institution. Our university is characterised by outstanding academic excellence and high-quality usable knowledge, and we are the best in the country in terms of research and development output per teacher. At the same time, we pay special attention to the formation and preservation of communities along our traditions in a student-friendly environment, and the preparation process for the Veszprém European Capital of Culture 2023 programme offers new opportunities and experiences for all citizens of our institution.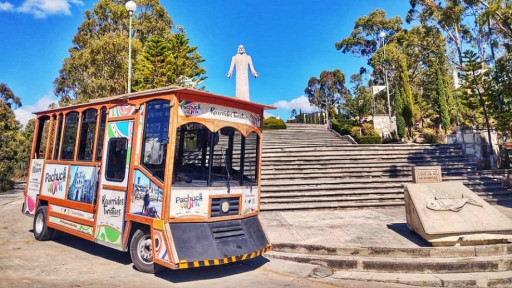 Welcome to my hometown! Pachuca, Mexico - by Pablo Bernal
Which place in Mexico is referred to as the "Windy Beauty"? Read an article by Pablo Bernal about his hometown and feel the atmospehre and uniqueness of this Mexican city.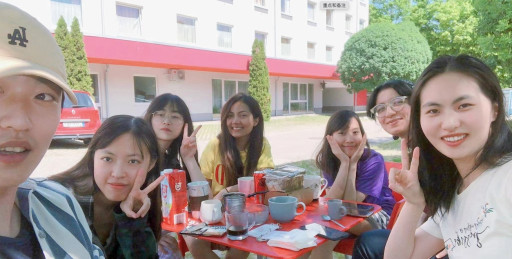 Student Story by Zhao Meiqi - What did the university give me?
"Through three years of undergraduate study, the diverse experiences have helped me understand myself better and become more mature" - Zhao Meiqi about her studies at the University of Pannonia
During my studies, my tutors are one hundred percent with me, guiding me so that I can graduate as soon as possible and not just scrape by. Both my tutors and the university administration are very supportive and help me in every way they can. On the one hand, it allows me to focus on sports, since I don't have to worry about the studies as much, and on the other hand, it helps me to keep up with the pace of study. (source: National Sport)
I already had my own business when I was at university, so you could say that entrepreneurship is in my blood. In fact, I enrolled in the university to be able to run my business at an even higher level. During my studies, I was also successful in demonstrating my skills and abilities in the job market, so it was not difficult to find a job; in fact, I was bombarded with offers. I did not start working for a multinational organization, but for a leading company, so I was given high-level tasks from the very beginning, starting from a high quality level. (source: GTK Alumni)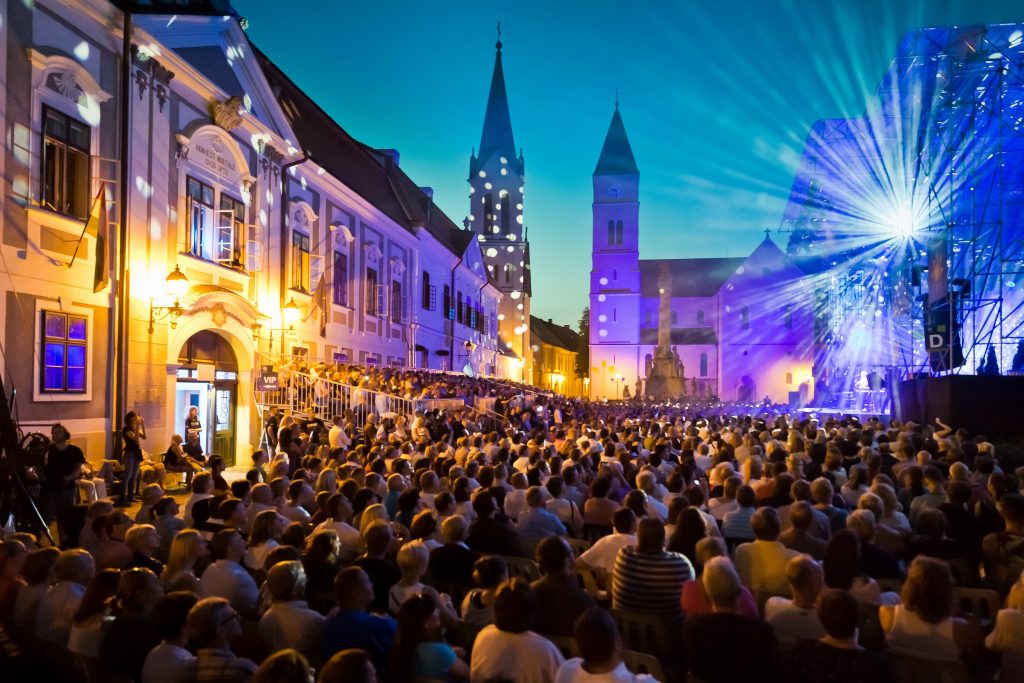 Veszprém-Balaton 2023
European Capital of Culture
Did you know that Veszprém, together with the Balaton region, will be the European Capital of Culture in 2023? This outstanding and unique opportunity will boost culture, creative industries, tourism and international relations in the region. The University of Pannonia, as a strategic partner of Veszprém-Balaton 2023 Inc.