International Virtual Open Day - 23rd March 2022
Join us for our International Virtual Open Day!

Choosing your future university and a study programme is never an easy task.
Therefore, the University of Pannonia would like to take you for a virtual tour to introduce our institution and the beautiful city of Veszprém in the heart of Europe!
WELCOME AT THE INTERNATIONAL VIRTUAL OPEN DAY 2022 | 24th of March
Watch our one hour long video and feel free to ask your questions from our international coordinators during the event!
Our chat box is presented in the right corner of this page, please add your name and country when you send a message! 
WATCH THE EVENT HERE LIVE FROM 18:00 CET


VIRTUAL OPEN DAY SCHEDULE 
Welcoming, Opening the event, Campus tour 
Round table conversation: Meet instructors (professors) | Faculties introduction
Application process
Topic 1: First impressions, adaptation
Pannon Community Hub video
Round table conversation
Topic 2: Accommodation
Video: dormitories
Round table conversation (Students)
Topic 3: Studies
Round table conversation (Students)
Topic 4: Sports and entertainment
Brick Zone video
Freshers' ball
Closing  - Explore the Balaton region
Closing the event
---

DUE TO TECHNICAL ISSUES THE OPEN DAY HAS BEEN RESCHEDULED TO 24th of March 18:00 CET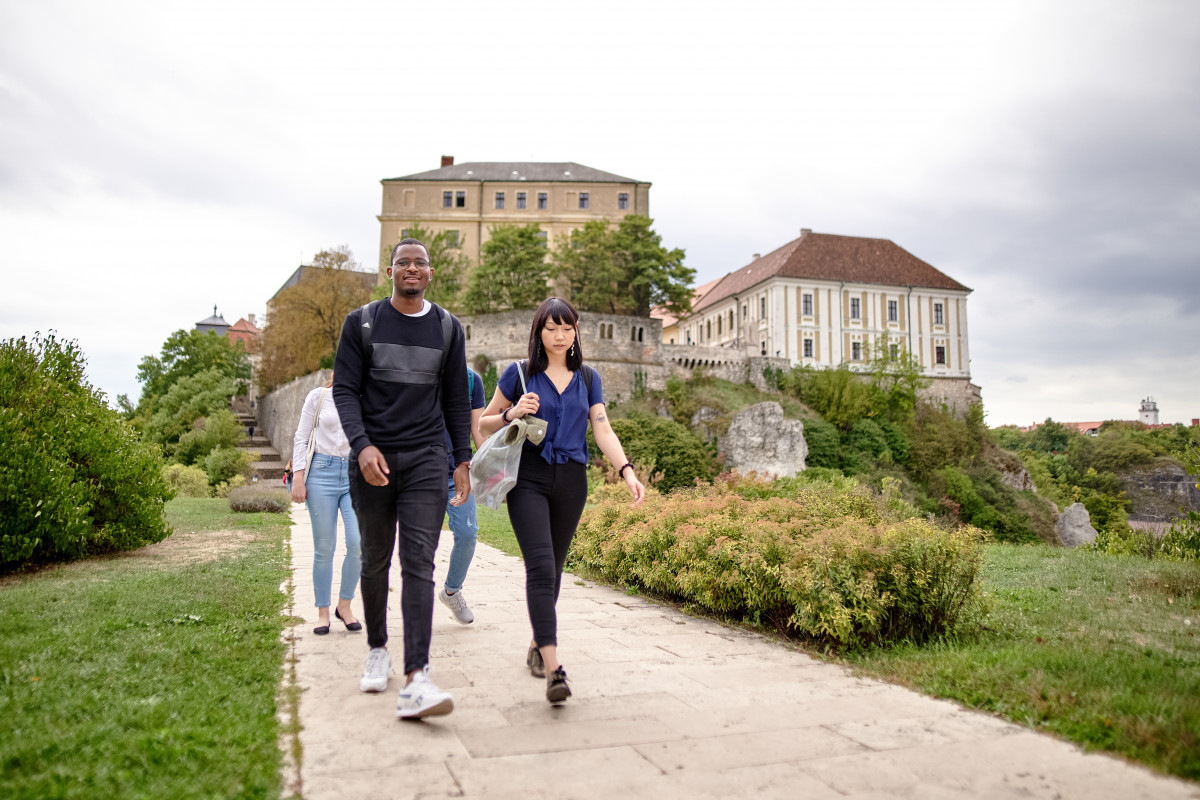 At our Virtual Open Day you will learn about 🤓:
     ▶️ study programmes at Bachelor's, Master's and PhD levels in Economics, Engineering, Social Sciences and IT
     ▶️ our internationally recognized professors
     ▶️ accomodation opportunities
     ▶️ vivid student life, sport facilities and entertainment
     ▶️ first-hand student stories and experiences
  If you are
     ▶️ a high school student looking for study opportunities abroad
     ▶️ a student who wishes to continue education at a higher level
     ▶️ a parent
     ▶️ or just interested in our unversity,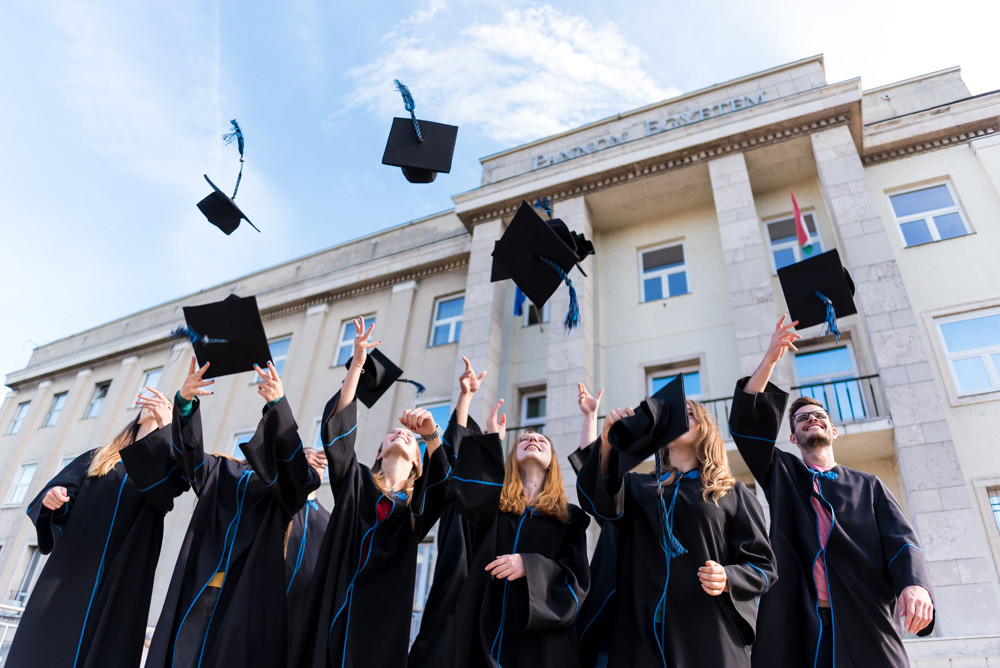 Join us for this exciting virtual journey on March, 23rd!
The registration and participantion in the event are free of charge!
REGISTER HERE TO GET THE LINK FOR THE EVENT